Reading too much into shit and i'm starting to see those shadow men again. they wear the old cotton sweaters my dad used to wear in the early 90's.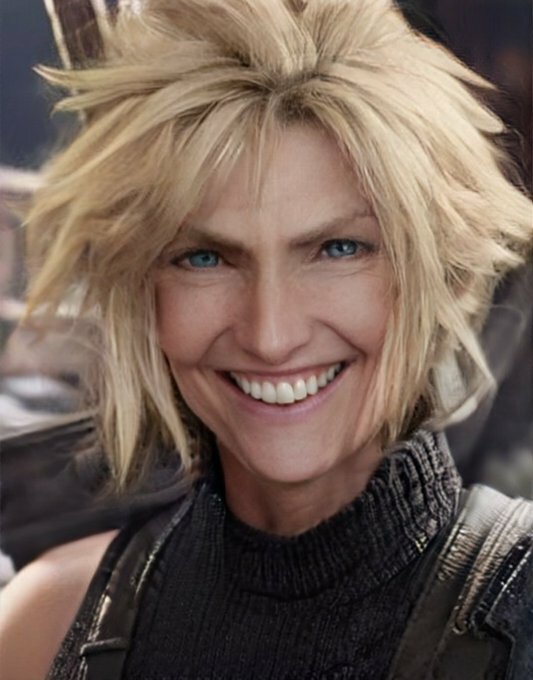 Been nearly a year since I posted anything in this section. i have my job back and pretty much got a soft promotion and other stuff so that's cool. the gallery i did so many shows and the record shop closed for good. i really miss that record shop because they had one of the best goth/industrial selections without going all the way in a 2+ hour commute for music. The half price by the art museum is closed down too which really stinks because my local friends and I have found vaporwave shit there, a great occult/lgbt selection, and it was a regular hang out for me and my gf. they're going to make overpriced town homes there and yet continue to have the shitty car wrecking holes in the road.
Last post i wrote about the masks, shirts, and other pins. they're already made and they came out great. if anyone wants one just click the links in the bio of mine here.
there was also that freeze that totally fucked up the house right now. it looks like it's getting gutted along with so many of the houses in my area.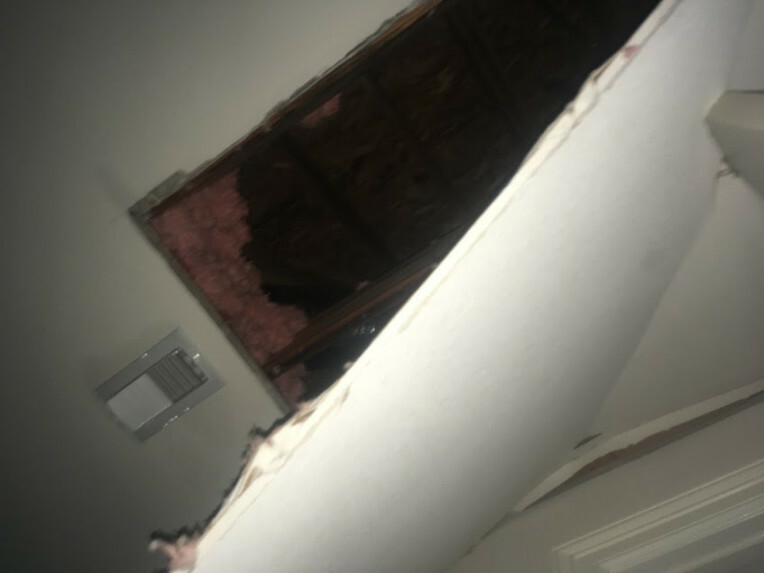 There's more pictures but it's just really annoying to deal with. Almsot 2 weeks no water and a week no power or something like that. just glad to have running water but damn the insulation is eveywhere and annoying to deal with. Some people bought shit and it was really apreciated cause i was able tp pick up some things for my family during this whole shitshow so thank you for that.
i'm getting another pin made toyou can see what i picked out. talking with the manu right now as i'm typing this. Depending on things the pin will be like 10 bucks. using rose gold for the metal.
Book 2 came out last year around october of Mavathatos and for sure same time book 3 will be out. book 2 ended up being much longer than I expected. over 300 pages but it's like what 20 year timeline? maybe 14. it's a lot to cover. i had some people ask for the link. in my profile I linked the amazon link to it, bUT if you want to buy the physical copies and my poem book too from me you can jsut dm me or send me the cash on my paypal rubbberneck@outlook.com or on my venmo @Rubbberneck (the derp looking sasuke icon is me) or hell even cashapp $rubbberneck.
Book 1 mavathatos is $15
book 2 mavathatos is $25
the dead angels poem book is $12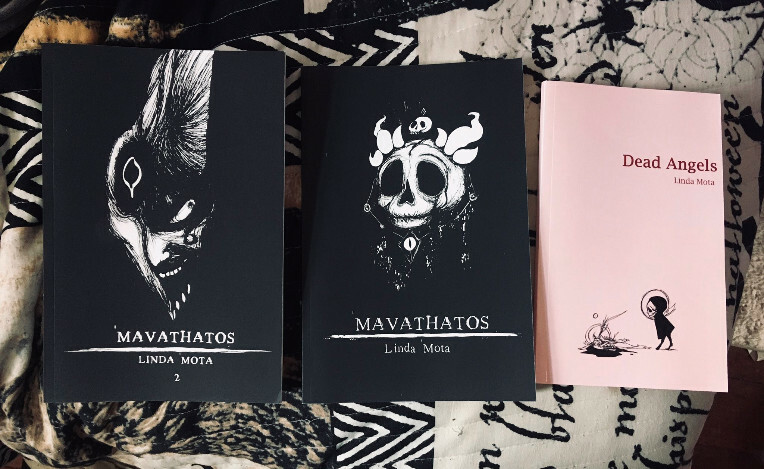 i can ship to canada fine, it's other countries i'm not sure of. if you're not in the usa/canada message me to see if you're able to receive stuff from the states. if there's also stuff you want directly from me that i've posted here or my store just email me. you can ask people here i try to sneak goodies and other shit in the packages. if i take too long with sending stuff i'm sorry! too much has been going on.
i'm pretty glad despite the board at work being stupid with the covid situation my boss is supportive. last year threw a huge monkey wrench in a lot of plans but if things go well i'll be back where i left off plan wise January of last year.
i don't really have anything else to add, but thanks for reading and for all the front pages on all the dumb shit i make. and thanks for those who comment on my webcomic. even if i don't respond i read everything and i have a habit of either responding really fast or taking my ass time.
take care <3